Whether you are the manager of an anodizing line or the end-user of anodized products, you have probably come across production errors in your anodized aluminum products. 
As a consultant with 25 years of experience in the anodizing industry, I can help you fix your anodizing process or get the right specifications for your anodized product.
Learn everything you need to know about anodizing aluminum 
– in the first and only online school for anodizing! 
At AnodizingSchool I share my better-than-best practice of aluminum anodizing. With this e-learning, your team will be able to reduce errors and improve the quality of your production line.
Your business is my business!
AluConsult has a wide range of competencies within aluminum related areas. These include not only areas such as surface treatment, casting and extrusion, but also corrosion, wear, metallurgy and AM of aluminum. A new aspect is the recycled (secondary) aluminum which needs to be handled with special care when manufactured and surface treated.
AluConsult has vast experience in all the technical aspects of surface treatment of aluminum and offers the following services:
Troubleshooting

Process development and optimization

Education

Test
Getting the specialized and focused advice you need, saves you time and money.
Why it makes sense to upgrade to pulse anodizing
Did you know that pulse anodizing can decrease the anodizing process time by 50 %? This means that you can double the output and the revenue of your anodizing line by switching to pulse anodizing. 
Join our free webinar on pulse anodizing to learn how pulse anodizing works and what investments are needed.  
Anodizing for End users - Live Course
Sign for this newly created course!
I have already worked with...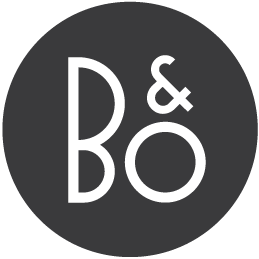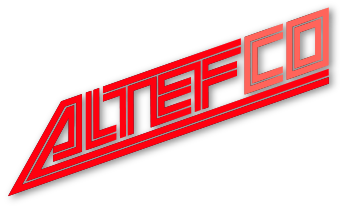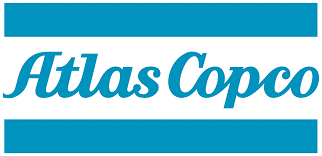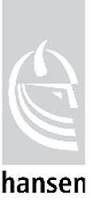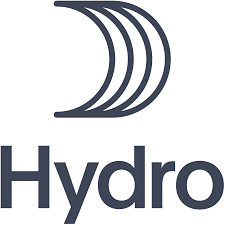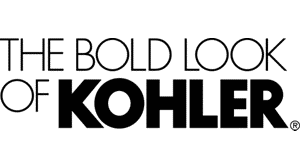 "We have fought through several challenges, with heat transport away from the components being the first and biggest challenge. After meeting you, we were prepared for this, and the other problems that would arise. One by one, we solved them. Currently, we maintain a good control over the process and production is
running smoothly."
"We've had Anne in for 2 custom trainings and each has provided exactly what we needed to broaden both the depth and width of our staffs understanding of anodizing, hard-coating, and electropolishing. She's able to not only guide attendees through her prepared presentation, but also interact and improvise to take the trainings wherever the audience needs to go."
For 25 years I, Anne Deacon Juhl, have been working in the anodizing industry and I am as passionate about my work as on the first day. Why is that? I strongly believe that anodizing is the most sustainable surface finishing solution for aluminum. Thus, by using anodized aluminum we can lower the carbon footprint for a lot of aluminum products, aluminum in buildings and transportations.
At AluConsult, I want to help anodizers and end-users to harness the full benefits of anodized aluminum and to make their work with it as cost-efficient and easy as possible. 
I have worked as a quality manager myself in an anodizing company and also as a production supervisor in an aerospace company. This means that I have not only the theoretical but also the needed practical knowledge about anodizing aluminum.