TO do-list:
4 actions to increase the revenue of your anodizing line today
(Based on +25 years of Anodizing experience)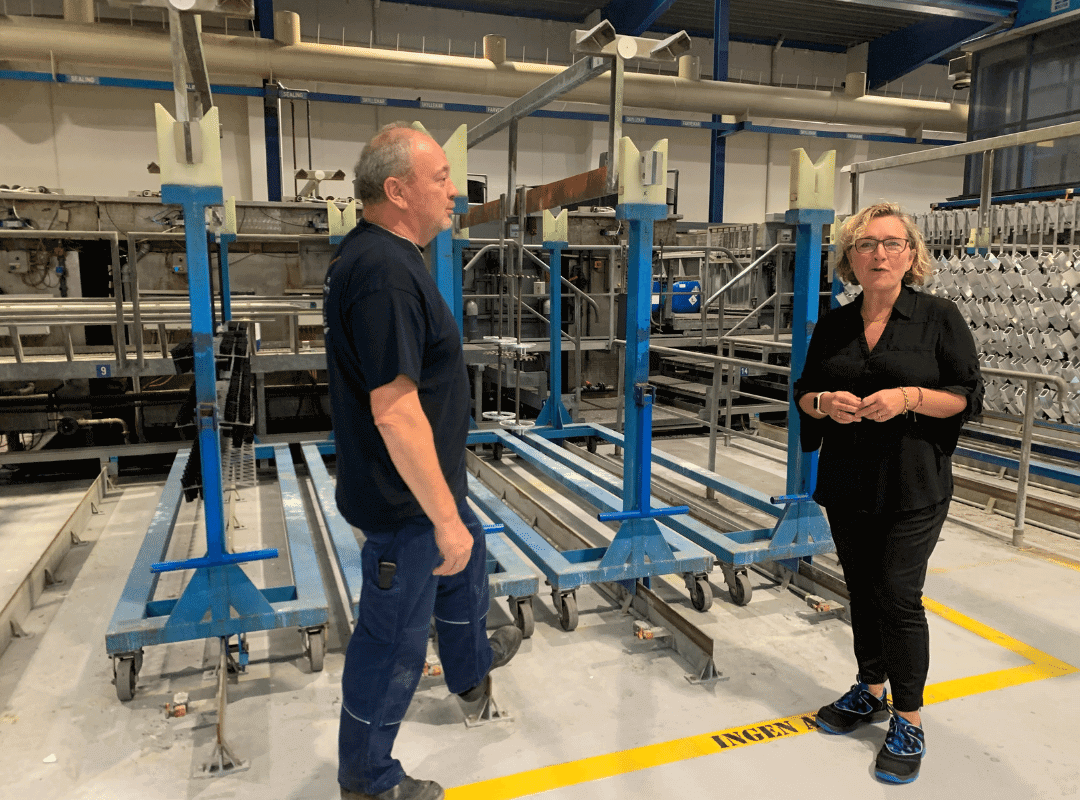 Make your Anodizing Line more profitable in 4 simple steps
Based on +25 years of experience helping Anodizers improve their products and streamline their process, I've found that four things often cause delays, mistakes and unhappy customers.
This to do-list helps you to increase the revenue of your Anodizing Line today.
Enter your information below, and we'll send the to do-list directly to your inbox.
You'll also receive tips, news, offers and free knowledge from AluConsult.
By signing up, you get access to knowledge, tips and offers to get better Anodized Aluminum parts in AluConsult's newsletter.
You can unsubscribe at any time.