Let's fix your anodizing issues, improve your deliveries
and make your business more profitable 
How AluConsult can help you:
Flexible consultancy for anodizers and manufacturers
– on a project or recurring basis
Get help for a specific project or problem you want to fix
AluConsult offers you consultancy on a certain project or problem you want to solve. 
Maybe you: 
Want to upgrade to pulse anodizing?

Struggle with anodizing defects such as corrosion, patchy surfaces or discoloration?

Need help when creating a new product with anodized aluminum parts or for agreeing on specifications with your supplier? 
Contact me for a non-binding talk about your needs and challenges. 
Get a hotline for help for recurring tasks or issues
Do you want a lifeline to contact whenever you run into obstacles or issues with your anodizing line or products with anodized aluminum parts? 
And do you want an independent consultant who is as much in touch with your business as an in-house expert? 
AluConsult offers recurring consultancy with anodizers and manufacturers through a voucher service. 
You invest in 5-30 hours upfront with a bigger discount the more hours you take.
You get flexible and fast help when you need it via email, phone, video call or on site. 
Contact me for more information about recurring consultancy and how I can help you. 
Recurring consultancy gives Kohler security
"When considering square pulse anodizing on our process, Anne came to our facility for a pulse anodizing workshop and made recommendations on our processes for improving the work that we do. 
We have continued to rely on her for consultation when we are stumped on issues or defects. She is very knowledgeable in the anodizing process and all the quirks that come with it. We are thankful to be able to call Anne for expertise."
Alexis Cunningham
KOHLER
25 years of experience and passion for anodized aluminum
Hi! I'm Dr. Anne Deacon Juhl. For 25 years I have been passionate about anodizing. 
At AluConsult I help you on a project or recurring basis if you are: 
An anodizer who wants to keep your anodizing line rolling, make it more profitable or sustainable or overcoming specific issues and stumbling blocks

A manufacturer who uses anodized aluminum parts to design and create wonderful products and wants help getting your parts just right
My experience includes a PhD in anodizing, work as a quality manager in an anodizing company and a production supervisor in the aerospace industry as well as consultancy and training of many companies as a private consultant. 
Feel free to read more about my background here.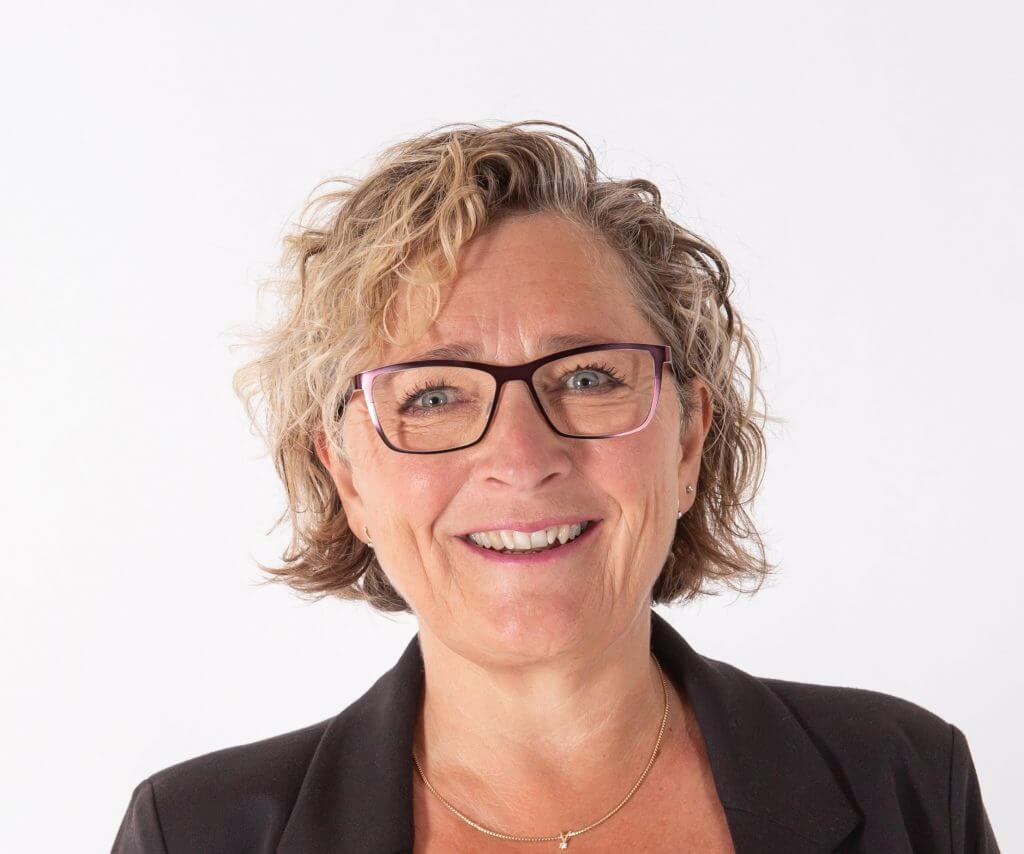 How do you work with AluConsult? 
3 steps to get you better anodizing results
(no matter if you're an anodizer or a manufacturer)
#1: We discuss your problem
Before we do anything, you get in touch by contacting me here. 
We discuss your issue, problem or need – whether it's a specific problem with your anodizing line, if you're confused about how to specify your need to your anodizer or you want to educate your staff better on anodizing. 
#2: You receive an offer
After zooming in on your specific need, I send you a suggestion for either a project based consultancy collaboration or an ongoing consultancy effort for recurring tasks. 
#3: We get started
Once you've agreed to the offer, we pull up our sleeves and get to work – to improve your products, make your customers happier and your business more profitable. 
Book a non-binding, preliminary talk with me here.