Free Anodizing mini course
Learn the basics to become a brillant Anodizer
(for new and experienced professionals)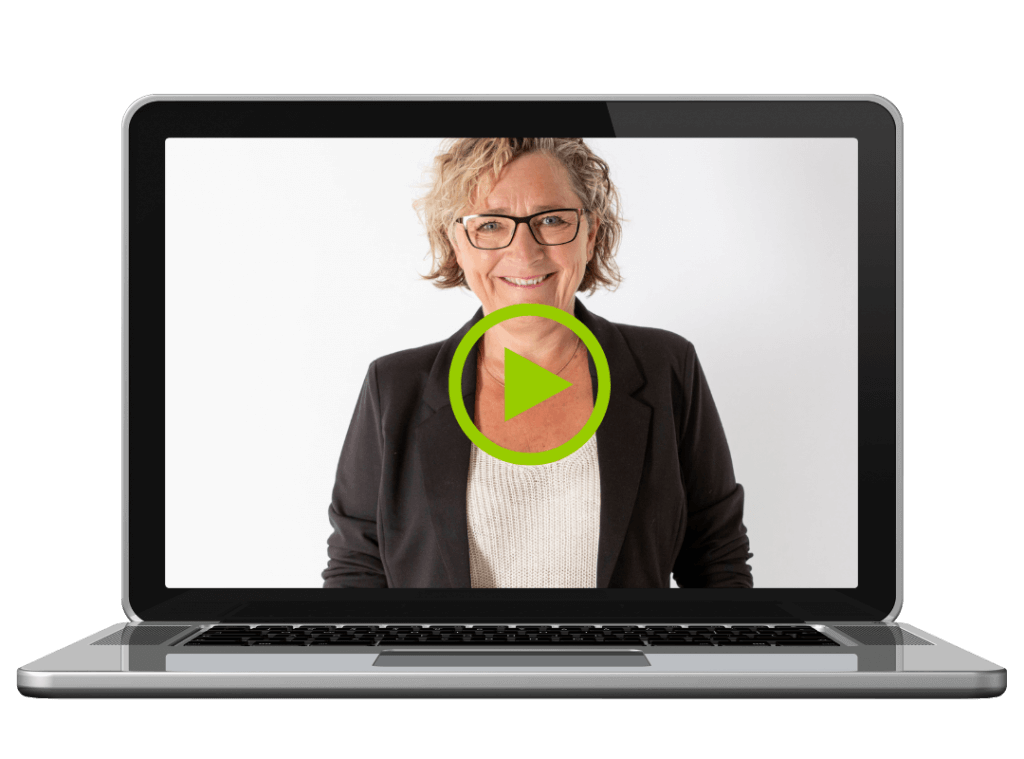 Get free (and unlimited) access to module 2 from Anodizing Masterclass. 
The module helps you get the basic understanding of Anodizing.
Including: 
→ The basic steps of the Anodizing process
→ Insight into the variety of Anodizing processes – non-porous and porous oxide layers
→ Knowledge about the properties of Anodized Aluminum (and what they mean to your product)
Ready to get started?
Type your name, work email address and info below. 
We'll send you your access to module 2 of Anodizing Masterclass (price: 0$).
By signing up, you get access to knowledge, tips and offers to get better Anodized Aluminum parts in AluConsult's newsletter.
You can unsubscribe at any time.
Get 25 years of Anodizing experience in one online course (and avoid all the common pitfalls)
Hi, I am Anne Deacon Juhl and I have a PhD in anodizing and 25 years of experience in the industry.
Therefore, I understand the common mistakes, pitfalls and challenges most anodizers face – whether they are completely new to anodizing or experienced. 
At AnodizingSchool I transform my practical and theoretical knowledge into actionable steps that will improve your anodizing line today.
Right now, you get a free sneak peek when you enroll in AnodizingSchool.