Meet Anne Deacon Juhl
Owner of AluConsult with 25 years of anodizing experience – in theory and praxis
Passion for anodizing and aluminum surface finish 
For 25 years my professional life has centered around aluminum and anodizing. 
Anodizing has great advantages.
Firstly, it is the most sustainable surface finish of aluminum out there.
Secondly, anodizing (when done right) can make aluminum parts last a lifetime. A benefit to both you, your customers and the environment.
And thirdly, anodizing can make your products, buildings, airplanes etc. look beautiful.
I've seen almost everything that can go wrong in the anodizing process, or when you order parts from an anodizer and haven't gotten your specifications right. 
I'm here to use that experience in both theory and practice to help you make fantastic, durable products.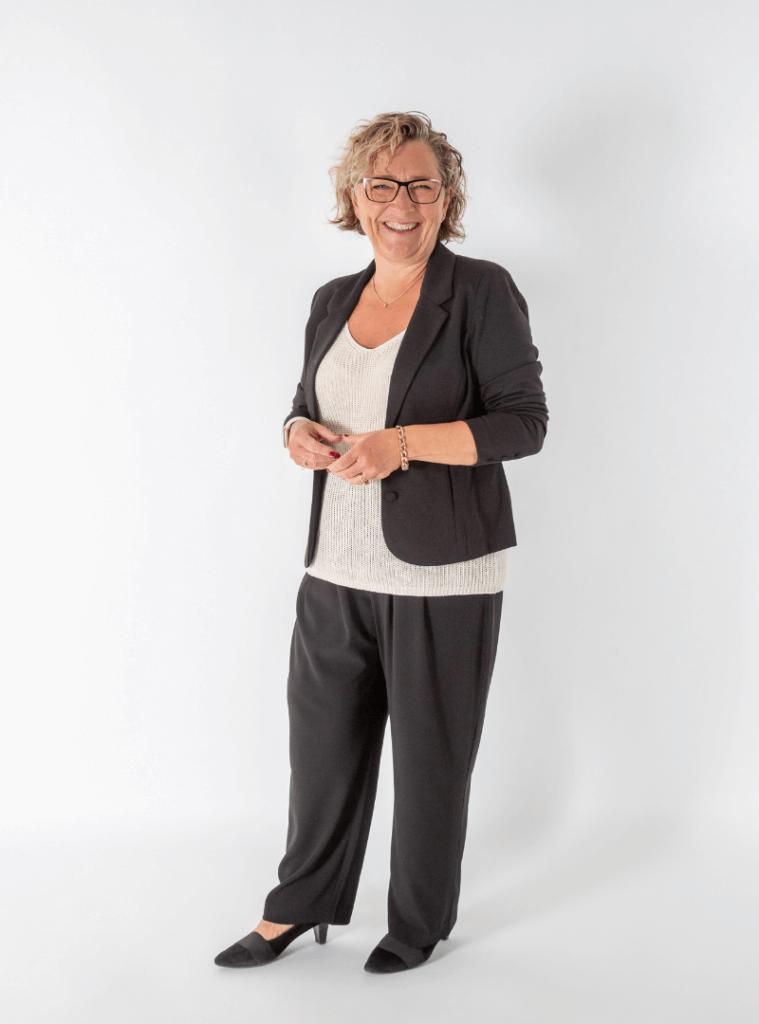 To improve
your

anodizing results
I learn from the best
By working closely with laboratories and universities I'm able to give you an independent view and the newest knowledge to solve your problem. 
Not only presenting but also learning from all the conferences and organizations I am a part of.
I convert high-tech knowledge into daily practice, so you can convert it into action.
I work with the best 
Thanks to my large network in the anodizing world, I am able to help you create unique surface solutions.
By working with test laboratories I give you specific advice on how to solve your problem – not only a test report. 
I work independently, but I always know who to call if something is at the edge of my expertise. We will find a solution.
I'm your extra eyes
I help you by looking at your anodizing process from a new angle, providing ideas and advice based on many years of experience.
I advise and talk with your anodizing supplier to get the best results for your unique anodized aluminum part. 
And when you call AluConsult, you get me on the line. 
Every. Single. Time. 
Anne Deacon Juhl's writings on anodizing
Ph.D. Thesis
My Ph.D. contributed to the groundbreaking method of pulse anodizing and was done in collaboration with the companies Sapa, Hydro, and Danfoss.
I wrote my Ph.D. about "Pulse Anodizing of Extruded and Cast Aluminium Alloys" at the Technical University of Denmark.
Journals & Proceedings
I have written articles about anodizing, pulse anodizing, energy saving, aerospace alloys and much more in magazines like Light Metal Age, PFonline, and Aluminium Scandinavia.
My conference presentations have led to papers in the proceedings in organizations like AAC, ESTAL, A3ST, SUR/FIN, Elmia, ASST, and INTERALL.
Blog & Knowledge Sharing
I also take great joy in sharing my knowledge  about aluminum anodizing. Since 2008 I have been writing on my blog Anodizing World.
As of 2021, I have moved my blog here.
I have also started AnodizingSchool, an e-learning platform about anodizing, where you can find online classes but also free previews and materials.
Companies I've already worked with


Companies I've already worked with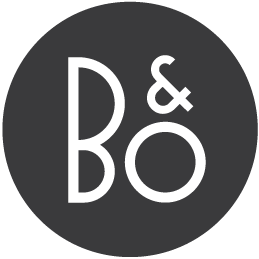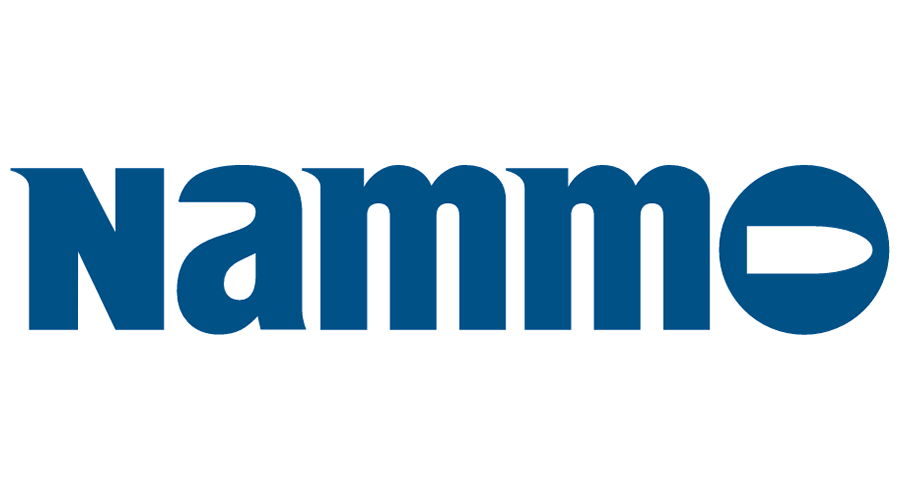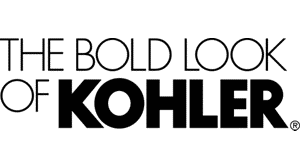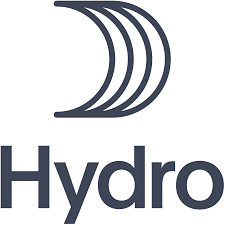 Ready to put your logo here too? 
Send me an email or call me on the phone for a non-binding, preliminary talk.