Do you feel the growing demand from customers to make
sustainable aluminum products?
Sustainability is increasingly top of mind for customers.
No matter if you make products with Anodized Aluminum parts you get from a supplier, or if you're the one running the Anodizing Line.
And in the future more and more customers will ask you:
How do you make sure that your Anodized Aluminum parts or products leave the smallest carbon footprint on the globe?
Being able to answer in words and action will give you a competitive advantage. 
One of the ways to make your products more sustainable is by using recycled Anodized Aluminum.
But… it's a little more tricky than using primary Aluminum. 
Therefore, AluConsult is hosting the course
"5 mistakes to avoid when using recycled Anodized Aluminum" in the beginning of 2023.
In this live course, Anodizing expert Dr. Anne Deacon Juhl will give you the knowledge you need to make products with recycled Anodized Aluminum, so you can answer "YES!" when your customers ask for sustainable parts or products.
When you sign up for the waiting list you'll get an e-mail notification when we open for access to the live course.
Besides getting Anne Deacon Juhl's presentation you also get to ask her precisely the questions on your mind.
When you've attended the course, you will:
Understand what the difference is between sustainability in primary and secondary aluminum
Know the 5 most common mistakes when using recycled Anodized Aluminum
Have gained insight into how to get your specificazions right through a concrete case study
Who's the live course about recycled Anodized Aluminum for?
It's for you if you see yourself in this description:
You are an OEM, machine shop, product designer or the like who wants to make products with recycled Anodized Aluminum – and you want to know which specifications to give your anodizing supplier to achieve the best results

Fits you?
Then apply for the live course here.

+25 years of Anodizing experience
at your service
Hi, I am Anne Deacon Juhl.
In recent years I've become increasingly interested in sustainability and how Anodizers, OEM's, machine shops and the like can contribute to a better globe through sustainability measures in their production.
I've done several projects in companies, helping them to switch their production with measures that leave a smaller carbon footprint on the planet.
In this course, I'll show you a concrete case study, so you get inspiration on how you can get your specifications straight to fit your customers sustainability agenda.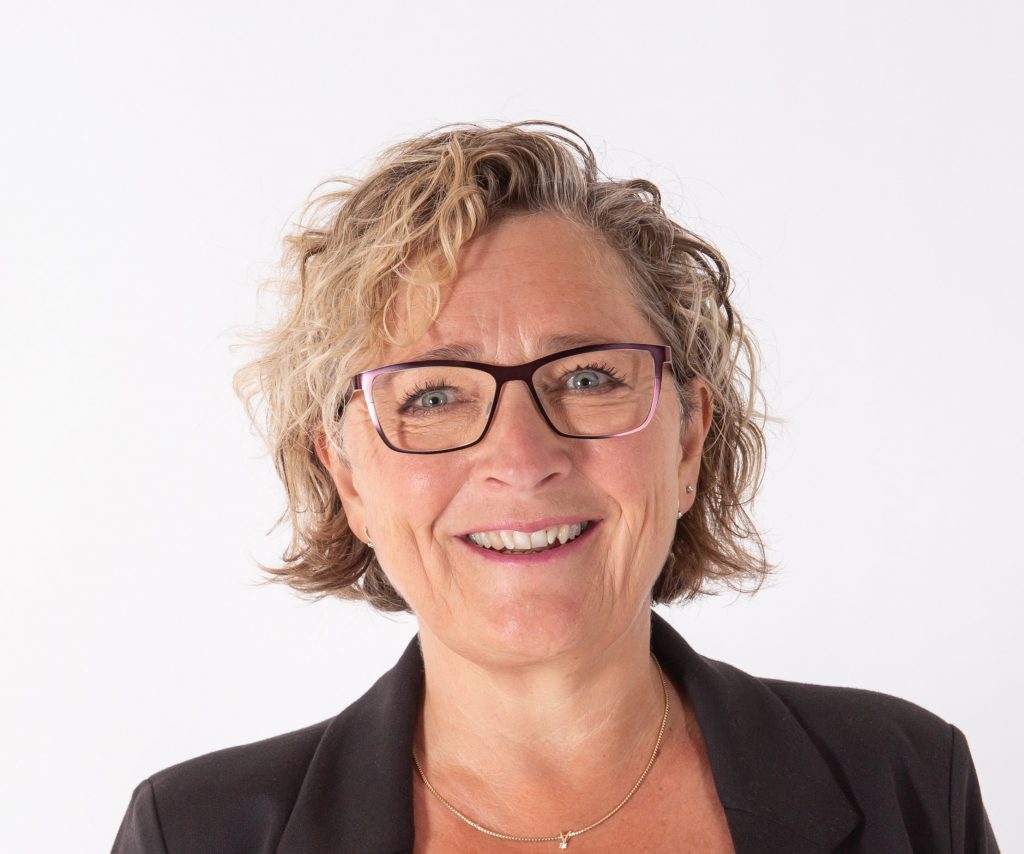 The course consists of 45 minutes of presentation from Anne Deacon Juhl. Afterwards you can get your questions answered.
Your investment in the course will be $75 – if you decide to attend when we notify you about the date. And yes: After the course you get access to a recording, so you can watch it again. And again.
By signing up to the waiting list, you'll get a notification via e-mail when we're ready with a date. You'll also sign up to AluConsult's newsletter (you can always unsubscribe)
Get notified when we open for access to the live course about recycled aluminum
Put your information in the form, and we'll send you an email when the course date is official.
You'll also sign up for AluConsult's newsletter with knowledge, tips and offers that helps you make better products with anodized aluminum parts (you can – of course – unsubscribe at any time).