Increase your ROI and reduce your energy bill
with Pulse Anodizing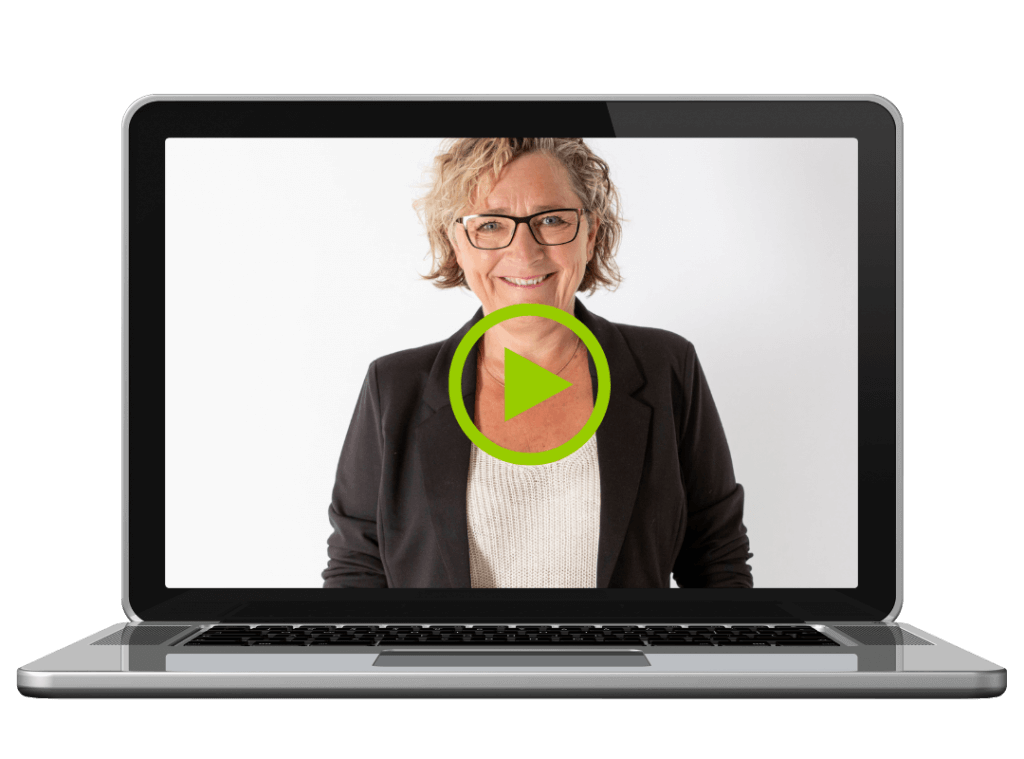 Pulse anodizing is an amazing anodizing type because it reduces the process time by half.
This allows you to double the capacity of your anodizing line and thereby double your revenue.
Even better, pulse anodizing also lowers energy consumption by 30 %.
However, switching to pulse anodizing means investing in new equipment.
In this webinar, we will explain:
→ what pulse anodizing is,
→ how pulse anodizing increases ROI,
→ what investments are needed.
After this webinar, you will have a better grasp on what it takes to switch to pulse anodizing – and that it is worth it!
Ready to get started?
Type your name, work email address and info below.
Then you get the webinar directly in your inbox.
By signing up, you get access to knowledge, tips and offers to get better Anodized Aluminum parts in AluConsult's newsletter.
You can unsubscribe at any time.
Get 25 years of Anodizing experience in one online course (and avoid all the common pitfalls)
Hi, I am Anne Deacon Juhl and I have a PhD in anodizing and 25 years of experience in the industry.
Therefore, I understand the common mistakes, pitfalls and challenges most anodizers face – whether they are completely new to anodizing or experienced. 
At AnodizingSchool I transform my practical and theoretical knowledge into actionable steps that will improve your anodizing line today.
Curious how you increase your ROI through Pulse Anodizing?